Welcome!
The CCPD is here to help you make informed decisions no matter where you are in your career development process. We can't wait to meet you! Make an appointment to talk with a career coach through Handshake.
Dr. Z, the CCPD's new leader, shares her welcome message for K students here.
The COVID-19 pandemic has disrupted many students' employment situations. These resources will help.
We in the Center for Career and Professional Development (CCPD) at Kalamazoo College believe that Black Lives Matter.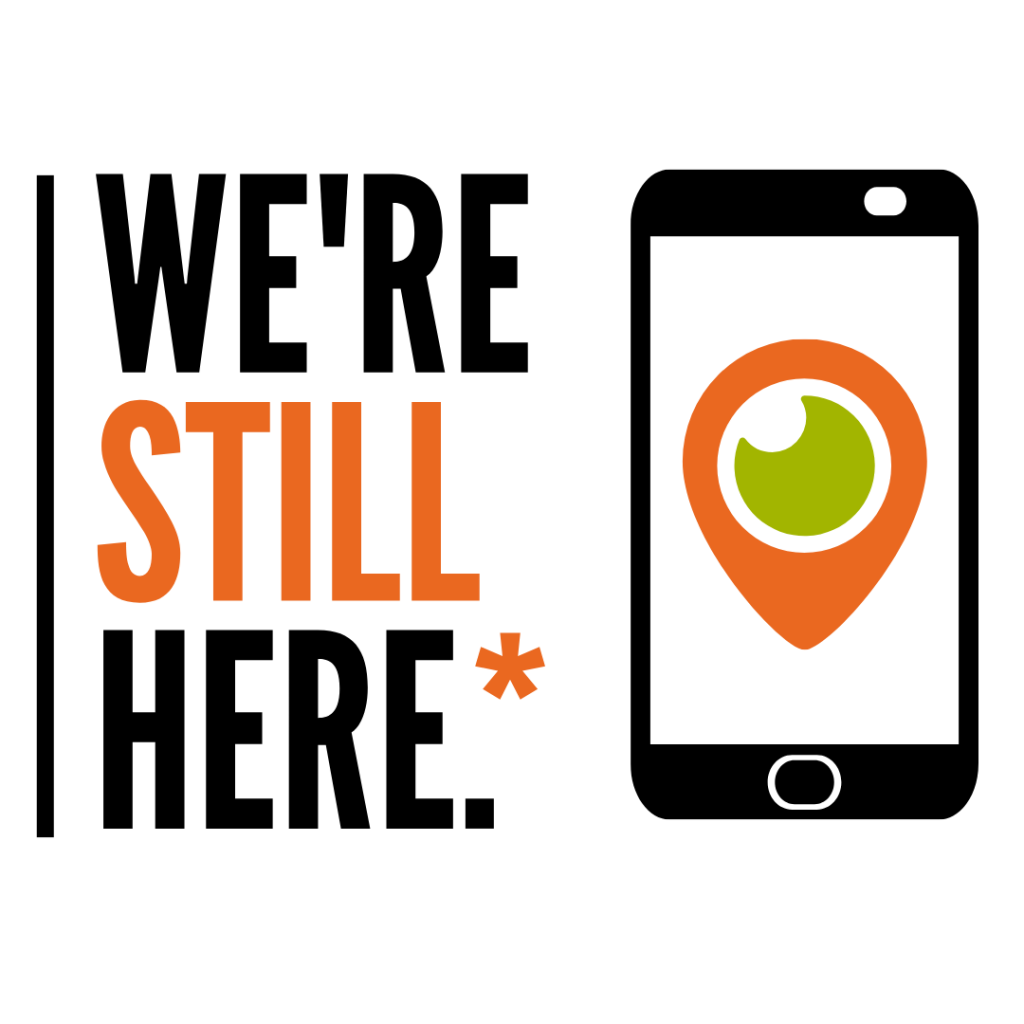 We have moved to a virtual format due to the spread of COVID-19. Our office will be closed for in-person appointments in order to practice social distancing. Our staff will continue to make virtual student and alumni appointments using Handshake. Virtual career fairs and events will take place throughout the term. For additional help, please contact career@kzoo.edu.