Valerie Miller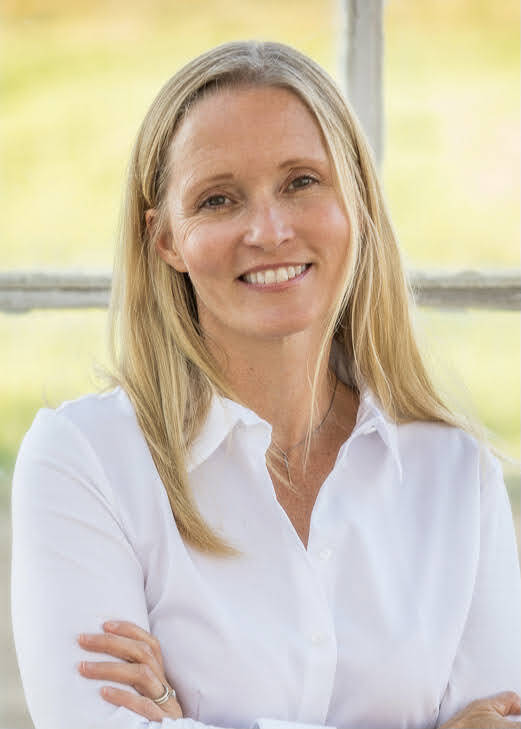 Director
Strengths:
Input, Ideation, Restorative, Learner, Empathy
Contact Valerie for:
Questions about CCPD services
Information about K-Treks and K-Connect
Discussion around on and off-campus recruitment opportunities
Alumni engagement opportunities around student career development
About:

Valerie develops relationships with alumni and employers to generate/implement ideas to expand career opportunities for K students. Previously a visiting instructor in the Department of Theatre Arts, Valerie is experienced in teaching, facilitating groups, public speaking, and program development. She earned a Bachelor of Arts in psychology from the University of Michigan and a Masters in Social Work from Boston University. When not at work, Valerie enjoys time with her husband, Matt Longjohn '93, and two sons, Till and Max. She also can be found walking in the woods, swimming laps, or banging on the piano and singing at the top of her lungs.
---
Rachel Wood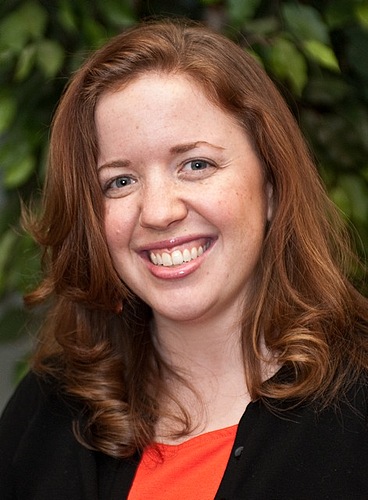 Associate Director
Email Rachel
Visit Rachel on LinkedIn
Schedule a Career Coaching Appointment on Handshake
Strengths:
Intellection, Individualization, Achiever, Responsibility, Harmony
Contact Rachel for:
First Destination Survey (Graduate Outcomes) and CCPD Data
Career Delegate Program (faculty/staff)
Career Coaching appointments
Website maintenance
Handshake questions
About

Rachel is a mom, wife, professional educator, board-game player, when-solo-driving pop singer, #ExcessiveHashtagUser, and thrift shop enthusiast. She enjoys helping students and alumni make connections between their interests, skills, and goals to find meaningful career paths for their lives "after K." She especially enjoys teaching, professional document creation and revision, mock interviews, and helping people utilize technology to develop both themselves and their networks. She knows when it's time to get serious while most admiring those with a healthy sense of humor. Rachel earned both an undergraduate teaching degree in English and a Master of Arts in Counseling Education/Counseling Psychology at Western Michigan University.
---
Jacqueline Srodes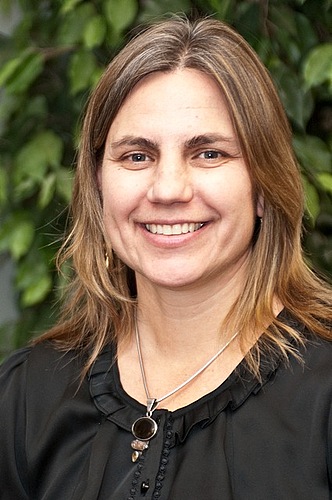 Assistant Director
Email Jackie
Visit Jackie on LinkedIn
Schedule a Career Coaching Appointment on Handshake
Strengths:
Empathy, Developer, Positivity, Futuristic, Includer
Contact Jackie for:
Career Coaching appointments
Professional document critiques
Interview preparation
About

Jackie assists students and alumni with career planning, utilizing career coaching strategies and assessment to inspire others to reach their potentials. She has an extensive background in experiential education facilitation and has worked with groups and teams, including ropes courses and initiative sites. She enjoys visiting the Arboretum with her family, noticing the outdoor beauty in every season. Jackie received her Bachelor of Science degree in psychology from Grand Valley State University and her Master of Arts degree from Western Michigan University in the Counselor Education/Counseling Psychology Program.
---
Richard Sylvester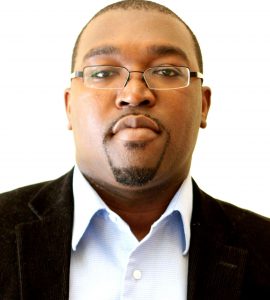 Assistant Director, Experiential Opportunities
Email Richard
Visit Richard on LinkedIn
Schedule a Career Coaching Appointment on Handshake
Strengths:
Intellection, Strategic, Input, Learner, Analytical
Contact Richard for:
Career Coaching appointments
Professional document critiques
Interview preparation
Answers to questions about Externship and Internship Programs
Campus Employment questions
About

Richard started at K in January of 2016. A Michigan native, Richard has BS in Political Science and an MA in Clinical Mental Health Counseling both from Andrews University. Richard has studied abroad in Australia, Fiji, China, and Tibet. He is an avid sports fan, a voracious reader and also enjoys writing, cooking and traveling.
---
Keri Bol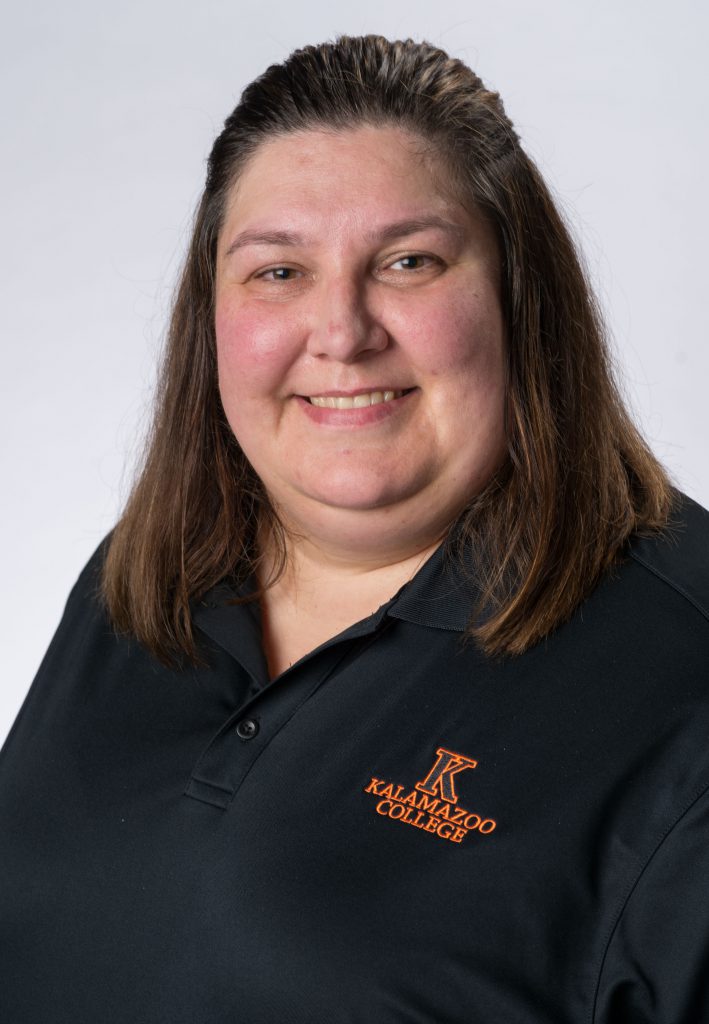 Program Coordinator
Strengths:
Achiever, Developer, Positivity, Relator, Arranger
Contact Keri for:
Assistance posting and promoting internship and job opportunities for K students
Information about the On-Campus Job Fair
Career Studio information and questions
Handshake student account questions
About

Keri began working for Kalamazoo College in March of 2018. She obtained her Bachelors of Science in Psychology from Central Michigan University and her Master's in Business Administration from Western Michigan University in Business Management. She has worked in several different industries throughout her career and has recently rejoined the workforce after staying at home with her two children for ten years. She is an avid reader, scrapbooker, crafter, and sports fan. She also enjoys cooking and baking for her family.
---
Emily Cheng '23
Career Ambassador
Strengths:
Maximizer, Adaptability, Deliberative, Harmony, Intellection
Major:
Anthropology/Sociology with a concentration in Public Policy and Urban Affairs
Other on-campus involvements:
Asian Pacific Islander Student Association, Barista at the Book Club
---
Laura DeVilbiss '25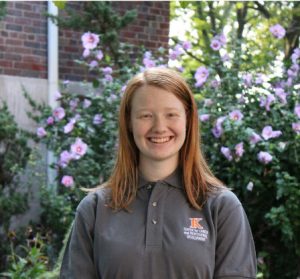 Career Ambassador
Strengths:
Input, Connectedness, Restorative, Ideations, Belief
Majors:
Spanish and Psychology
Other on-campus involvements:
MPC Consultant, Academy Street Winds Member
---
Jordyn Kravitz '23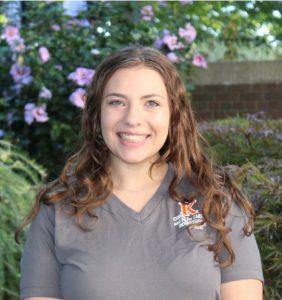 Career Ambassador
Strengths:
Empathy, Responsibility, Input, Communication, Belief
Major:
Psychology
Other on-campus involvements:
Hillel @ K
---
Phumuzile Moyo '23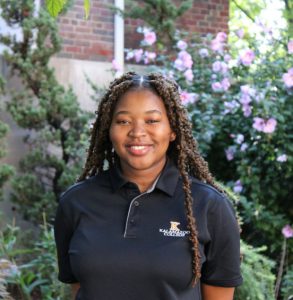 Career Ambassador
Strengths:
Restorative, Responsibility, Deliberative, Intellection, Futuristic
Major:
Computer Science and Business
Other on-campus involvements:
Assistant Tutor for the Goodwill Program
---
Alex Nam '25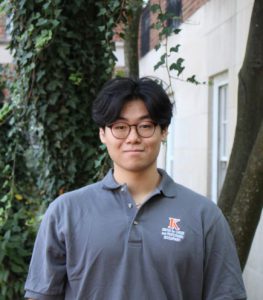 Career Ambassador
Strengths:
Belief, Achiever, Responsibility, Communication, Context
Major:
German Studies and International & Area Studies
Other on-campus involvements:
President's Student Ambassador, Interfaith Leader, Water Polo
---
Myanh Phan '23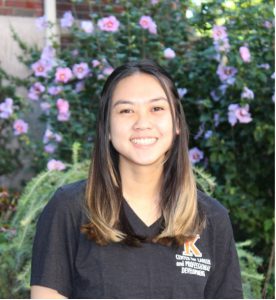 Career Ambassador
Strengths:
Futuristic, Restorative, Consistency, Relator, Harmony
Major:
Biology
Other on-campus involvements:
Resident Assistant in Hoben
---
Jade Acosta '25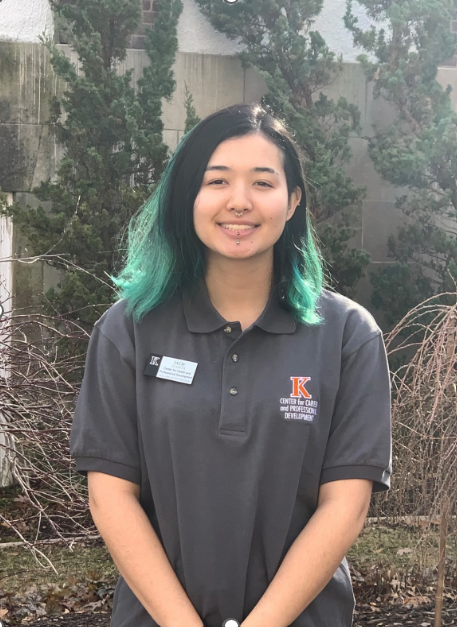 Career Ambassador
Strengths:
Futuristic, Individualism, Strategy, Analytical, Intelligence
Major:
Psychology and Art
Other on-campus involvements:
CAPs and Visual Art Club
---
Leslie Santos '25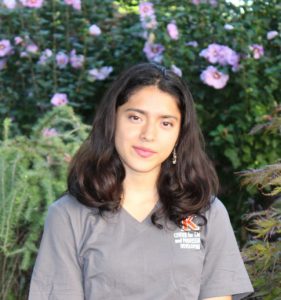 Career Ambassador
Strengths:
Harmony, Discipline, Consistency, Focus, Responsibility
Major:
Biology, Psychology – Pre-Med Track
Other on-campus involvements:
Resident Assistant in Crissey
---
Hanis Sommerville '23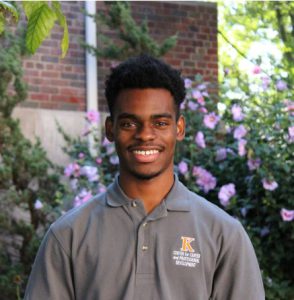 Career Ambassador
Strengths:
Includer, Developer, Individualization, Connectedness, Belief
Major:
Computer Science
Other on-campus involvements:
TA for Computer Science, and Student Computer Consultant
---
Lorelei Moxon '26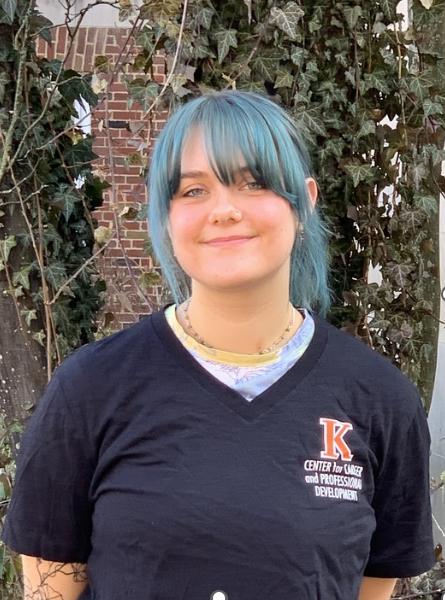 Career Ambassador
Strengths:
Discipline, Achiever, Focus, Consistency, Strategic
Major:
English with a concentration on Film and Media Studies
Other on-campus involvements:
WMU Marching Band (Piccolo), Kalamazoo Philharmonic (Flute) 
---
Taylor Matta '26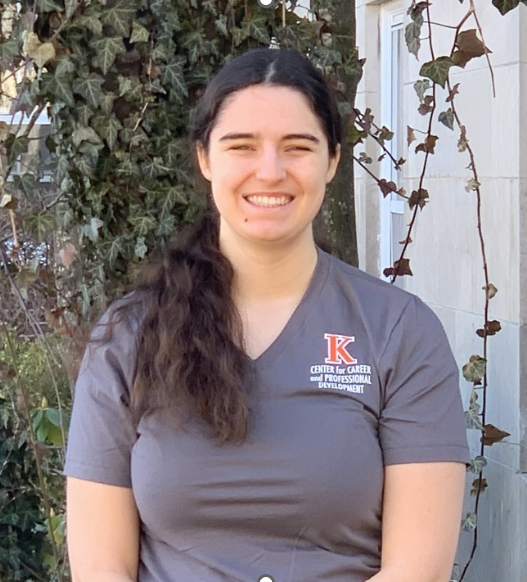 Career Ambassador
Strengths:
Intellection, Achiever, Relator, Input, Responsibility
Major:
Psychology
Other on-campus involvements:
Swim for Success, Homework Champion Tutors
---