Gorgeous coastlines. Spectacular mountains. Innovations in technology and service. Classic coffee. Where are we headed? The Pacific Northwest!
Join us this Winter on a virtual K-Trek series to the Pacific Northwest, visiting Nike, Amazon, and Starbucks!
Ready to book your "travel"? Sign up for one or more of the stops on our virtual trip. All students are elligble, no application required.
Full Itinerary:
K to Nike
Our first stop will be a virtual visit with alumni who work for Nike in Beaverton, Oregon (just outside Portland) on Thursday, February 4 from 3-4:30 p.m. EST.
Alumni at Nike work in a variety of areas, including sustainability, risk management, government & public affairs, and service and experience design. These alumni typically work at Nike's World Headquarters, a beautiful campus filled with every kind of athletic field and activity imaginable, walking trails and more. This event is co-hosted by the Kalamazoo Sports Business Club.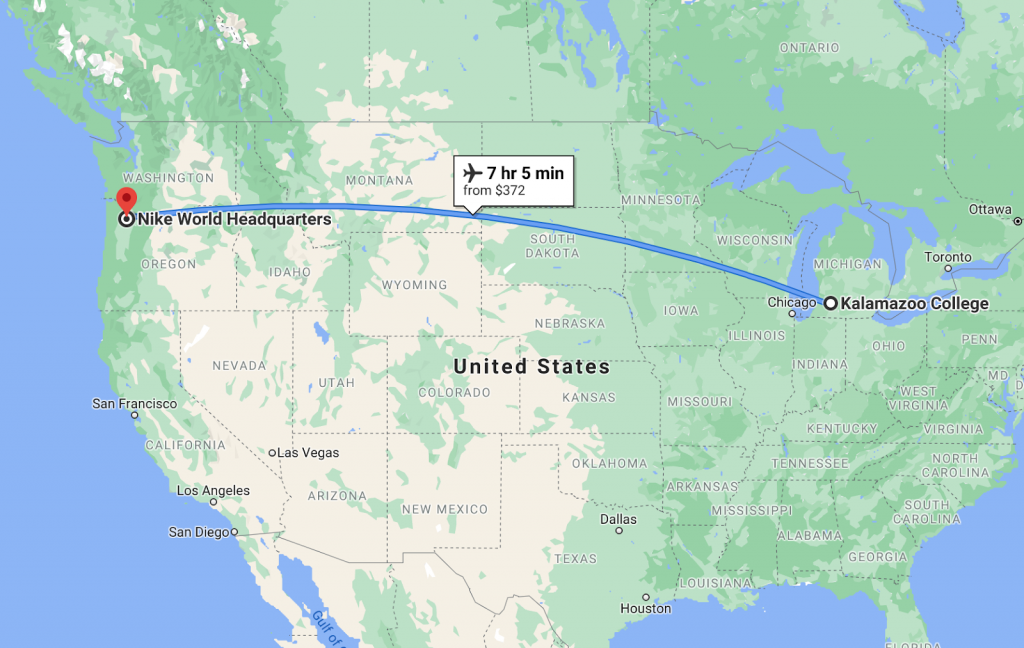 Next, the CCPD is travelling (virtually) to Seattle, Washington for the first of two visits. 
K to Amazon
First meet some of the 15 alumni who currently work for Amazon on Thursday, February 11 from 7:30-9 p.m. EST.
These alumni work in marketing, human resources, business development and more. Some of these alumni even have the opportunity to work in the unique Amazon Spheres, described as "the result of innovative thinking about the character of a workplace and an extended conversation about what is typically missing from urban offices– a direct link to nature." Here is a virtual tour.
This event is co-hosted by the Marketing & Investing Club.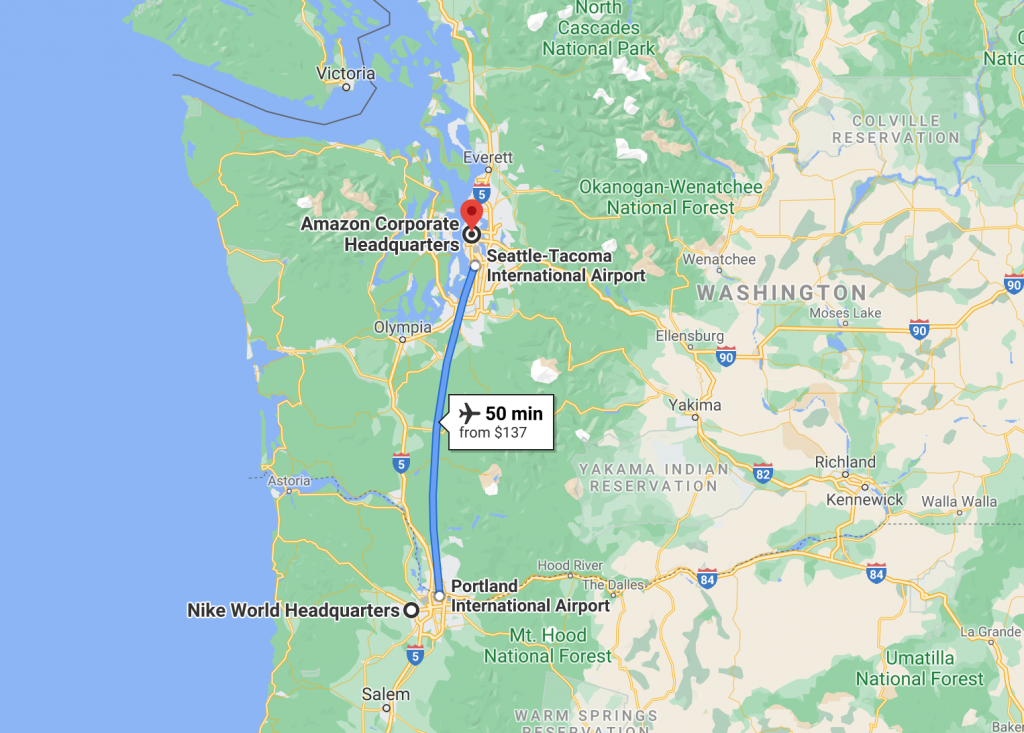 K to Starbucks
Finally, a virtual visit to Starbucks on March 4, time TBD.
More information to come about this final K to the Pacific Northwest Virtual K-Trek!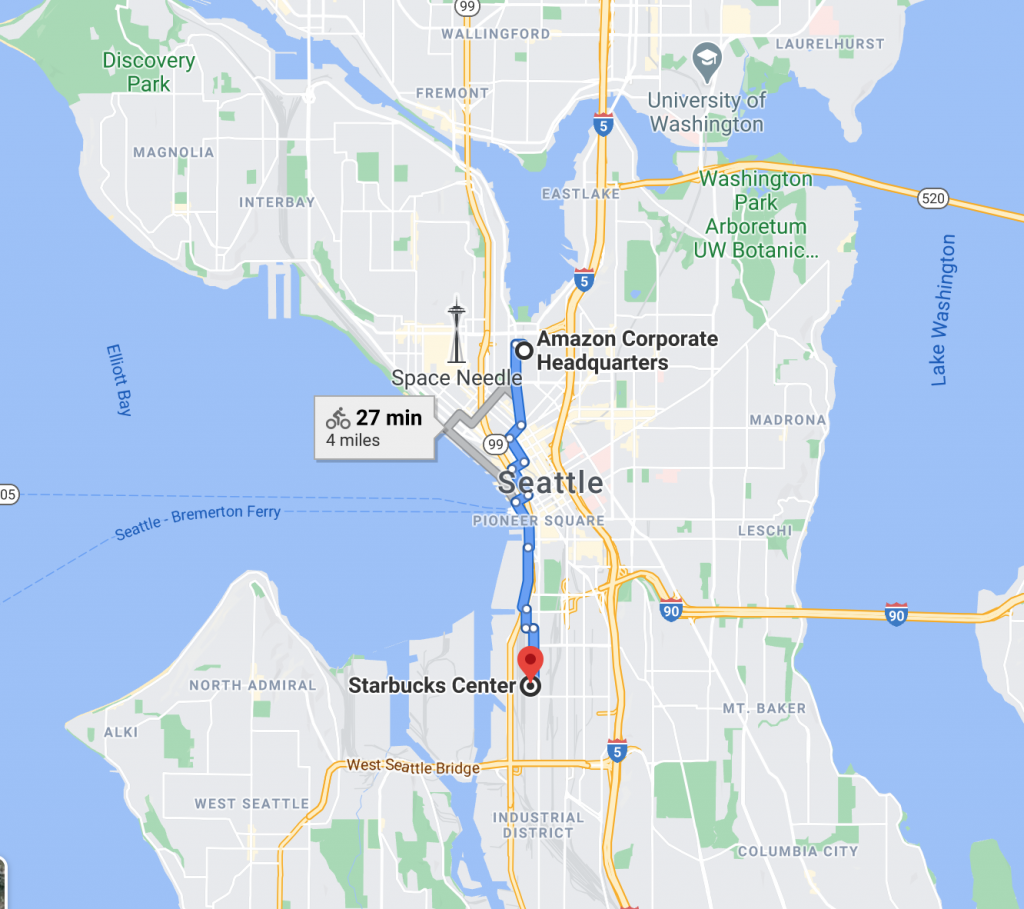 This Virtual K-Trek Series is open to all current students! "Book" your spot at each event (you can attend some or all) on Handshake.